10m Cable Tidy Spiral Wrap with Application Tool 20mm OD - Black
(UK Mainland & stock items only). Pallet deliveries order before 12 noon.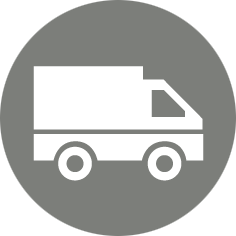 Delivery
Next day from only £6.95
(UK Mainland Only)
Need help?
0121 503 0666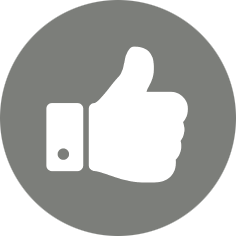 2% Discount
When you order online
Not sure if this is right for your needs?
Why do you need it?
You would like keep your cables protected, tidy, well organised and out of the way with minimal effort.
What does it do?
Keeps multiple cables securely tied together, neatly stored out of the way and eliminates cable clutter. This is a simple yet effective way to keep your cables safe as well as out of view.
Product Details
Ideal for tidying cables behind TVs, PCs etc.
Includes an application tool allowing the spiral wrap to be easily wrapped around the cables
Cut to the length you require
Lifetime warranty
...better connected
Technical Specifications
Dimensions: 10m x 20mm
Colour: Black
Barcode: 5035624022522
Packaging Specifications
Packaging Type: Bag
Packaging Dimensions: 400 x 400mm
Packaging Material: Poly Bag
Packaging Weight: 0.0035Kg
Product & Packaging Weight: 1.1635Kg
Carton Dimensions: 800 x 700 x 700mm
Carton Net Weight: 0.4Kg
Carton Gross Weight: 30Kg
Country of Origin:
Commodity Code: 3926909790
Whats In The Box
1 x 10m Cable Tidy Spiral Wrap
1 x Application Tool
Product Information
Barcode: 5035624022522
Commodity Code: 3926909790
Product Weight: 1.16
...better connected
Sorry there are currently no reviews available for this product.
Write a review
Sorry there are currently no Q & A's available for this product.
Ask a question
Spec Sheets
& Flyers

Images
& Videos
Drivers &
Manuals