10m VGA Monitor Connector Cable - Male to Male - Fully Wired
(UK Mainland & stock items only). Pallet deliveries order before 12 noon.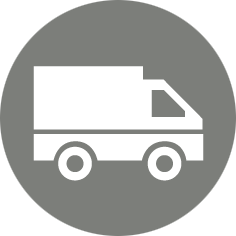 Delivery
Next day from only £6.95
(UK Mainland Only)
Need help?
0121 503 0666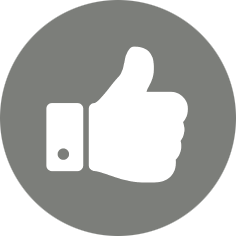 2% Discount
When you order online
Not sure if this is right for your needs?
Why do you need it?
You require a connection from your VGA source to your display device that features a VGA socket with a cable that will give you an accurate display without fuzzy images.
What does it do?
VGA (Video Graphics Array) is an analogue technology that carries a high definition video signal between a PC and a monitor or TV. This cable is focused on the quality of your viewing experience, so that you can get the most out of your devices.
Product Details
Full HD display 1920 x 1080 pixels resolution
Coaxial cores create a higher grade cable helping eliminate ghosting and fuzzy images
Fully wired - all pins are connected ensuring better picture clarity particularly on higher resolutions
Double shielded (braid/foil & drain) preventing EMI (electro-magnetic interference)
Easy grip screws
Flexible strain relief moulded collar
Lifetime warranty
...better connected
Technical Specifications
Connector 1: VGA Male (HD15M)
Connector 2: VGA Male (HD15M)
Gold plated contacts
Nickel connectors
Cable length: 10m
Colour: Black
Packaging Specifications
Packaging Type: Bag
Packaging Dimensions: 230 x 270mm (W x H)
Packaging Material: Bio Materials
Packaging Weight: 0.006Kg
Product & Packaging Weight: 1.15Kg
Carton Dimensions: 350 x 260 x 240mm
Carton Net Weight: 0.4Kg
Carton Gross Weight: 9.4Kg
Country of Origin: PR China
Commodity Code: 8544429090
Whats In The Box
1 x 10m VGA Monitor Connector Cable
Product Information
Barcode: 5035624020146
Commodity Code: 8544429090
Product Weight: 0.76
...better connected
Sorry there are currently no reviews available for this product.
Write a review
Sorry there are currently no Q & A's available for this product.
Ask a question
Spec Sheets
& Flyers

Images
& Videos
Drivers &
Manuals