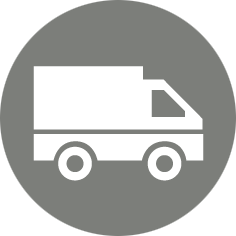 Delivery
Next day from only £6.95
(UK Mainland Only)
Need help?
0121 503 0666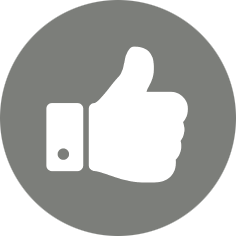 2% Discount
When you order online
Not sure if this is right for your needs?
Why do you need it?
What does it do?
Product Details
...better connected
Technical Specifications
Packaging Specifications
Packaging Type:
Packaging Dimensions:
Packaging Material:
Packaging Weight:
Product & Packaging Weight:
Carton Dimensions:
Carton Net Weight:
Carton Gross Weight:
Country of Origin:
Commodity Code:
Whats In The Box
...better connected
Sorry there are currently no reviews available for this product.
Write a review
Will Cat 5e work at Cat 6 speed?
No, Cat 5e only runs at 100 Megabits per second (Mbps), Cat 6 runs at 1 Gigabit per second (Gbps). Cat 6 is backward compatible with Cat 5e but will work at Cat 5e speed.
Ask a question
Spec Sheets
& Flyers

Images
& Videos
Drivers &
Manuals