3m Indoor Cable Cover Protector 19 x 9.5mm internal channel - Black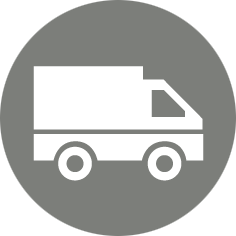 Delivery
Next day from only £6.95
(UK Mainland Only)
Need help?
0121 503 0666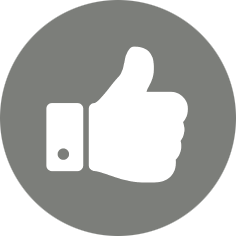 2% Discount
When you order online
Not sure if this is right for your needs?
Why do you need it?
You need to cover/protect cables that run along the floor and prevent accidents from people tripping over loose cables.
What does it do?
Ensures cables are safely covered where there is passing traffic of feet, trolleys and chairs in environments such as offices, shops, laboratories, exhibition halls etc. This is a quick and easy solution for running cables along the floor whilst still keeping people safe and your cables working for as long as possible.
Product Details
Curved/sloping edges allow passing traffic to safely pass over your protected cables
Internal channel is large enough to hold multiple cables
The trunking opens underneath creating an easy to load system for your cables
Cut to the length you require
Lifetime warranty
...better connected
Technical Specifications
Dimensions outer: 76 x 16mm (W x H)
Dimensions Internal channel: 19 x 9.5mm (W x H)
Colour: Black
Barcode: 5035624024168
Packaging Specifications
Packaging Type: Bag
Packaging Dimensions:
Packaging Material:
Packaging Weight: 0.0035KG
Product & Packaging Weight:
Carton Dimensions: 350 x 260 x 240mm
Carton Net Weight: 0.4Kg
Carton Gross Weight:
Country of Origin: PR China
Commodity Code: 3926909790
Whats In The Box
1 x 3m Indoor Cable Cover Protector
Product Information
Barcode: 5035624024168
Commodity Code: 3926909790
Product Weight: 2.17
...better connected
Sorry there are currently no reviews available for this product.
Write a review
Sorry there are currently no Q & A's available for this product.
Ask a question
Spec Sheets
& Flyers

Images
& Videos
Drivers &
Manuals