AV Snap-In Blanking Plate - 25 x 50mm - White
(UK Mainland & stock items only). Pallet deliveries order before 12 noon.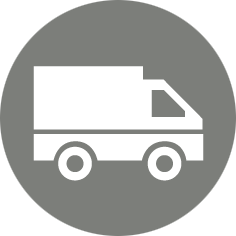 Delivery
Next day from only £6.95
(UK Mainland Only)
Need help?
0121 503 0666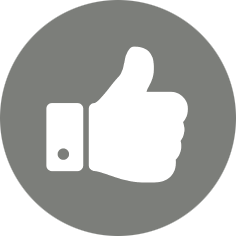 2% Discount
When you order online
Not sure if this is right for your needs?
Why do you need it?
You need a blanking plate as part of your AV install, and with Connekt Gear's blanking plate you get a product made from durable and quality materials.
What does it do?
Fills half of an unused modular space in a single AV faceplate. This blanking plate is used to make your socket setup look neater and more symmetrical.
Product Details
The Universal AV Snap-in Modular Range is ideal for installing and concealing AV cables within walls or trunking.
You have the freedom & flexibility of choosing the connection combinations you require to create your own specific set-up.
Easy to install meaning reduced installation time and expense
Easily upgradable - designed to future proof your system
No soldering required!
Lifetime warranty
...better connected
Technical Specifications
Dimensions: 25 x 50mm
Colour: White
Barcode: 5035624024878
Packaging Specifications
Packaging Type: Bag
Packaging Dimensions: 110 x 110 x 45mm
Packaging Material: Bio Materials
Packaging Weight: 0.0035Kg
Product & Packaging Weight: 0.1035Kg
Carton Dimensions: 350 x 260 x 240mm
Carton Net Weight: 0.4Kg
Carton Gross Weight: 3Kg
Country of Origin: PR China
Commodity Code: 8544429090
Whats In The Box
Product Information
Barcode: 5035624024878
Commodity Code: 8544429090
Product Weight: 0.00
...better connected
Sorry there are currently no reviews available for this product.
Write a review
Sorry there are currently no Q & A's available for this product.
Ask a question
Spec Sheets
& Flyers

Images
& Videos
Drivers &
Manuals