PABX Adapter Secondary/Digital RJ45 Male to BT Female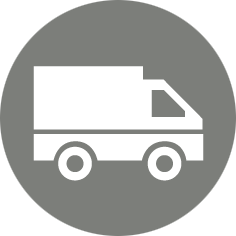 Delivery
Next day from only £5.95
(UK Mainland Only)
Need help?
0121 503 0666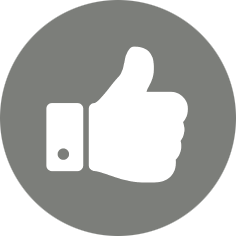 2% Discount
When you order online
Not sure if this is right for your needs?
Why do you need it?
You need to connect your digital telephone to an RJ45 based network system, using an adapter that is designed to withstand day to day usage.
What does it do?
By plugging the adapter into the RJ45 socket in your network it will add your digital telephone to that network. This is a simple adapter that provides a stable and secure connection between your devices.
Product Details
Secondary/Digital adapter
Suitable for digital equipment with standard BT style plugs such as telephones, faxes and modems
Lifetime warranty
...better connected
Technical Specifications
Connector 1: RJ45 Male
Connector 2: BT Female
Gold plated contacts
Colour: White
Barcode: 5035624004559
Packaging Specifications
Packaging Type: Bag
Packaging Dimensions: 100 x 225mm (W x H)
Packaging Material: Plastic
Packaging Weight: 0.0035Kg
Product & Packaging Weight: 0.0295Kg
Carton Dimensions: 350 x 260 x 240mm
Carton Net Weight: 0.4Kg
Carton Gross Weight: 3.8Kg
Country of Origin: PR China
Commodity Code: 8544421000
Whats In The Box
1 x PABX Adapter Secondary/Digital
Product Information
Barcode: 5035624004559
Commodity Code: 8544421000
Product Weight: 0.03
...better connected
Sorry there are currently no reviews available for this product.
Write a review
Sorry there are currently no Q & A's available for this product.
Ask a question
Spec Sheets
& Flyers

Images
& Videos
Drivers &
Manuals