AV Double Faceplate - 4 Module 146 x 86mm Bevelled Edge - White
(UK Mainland & stock items only). Pallet deliveries order before 12 noon.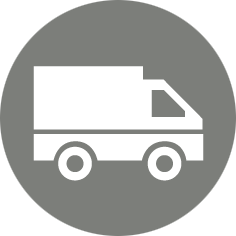 Delivery
Next day from only £6.95
(UK Mainland Only)
Need help?
0121 503 0666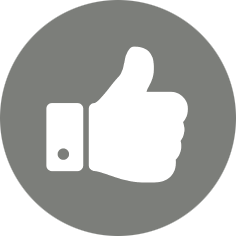 2% Discount
When you order online
Not sure if this is right for your needs?
Why do you need it?
You need a double bevelled edge faceplate as part of your AV install, and by using this faceplate, you ensure that you have installed a quality system.
What does it do?
The double faceplate will hold up to four snap-in modules and can be fixed onto a standard double back box; it is an easy set up with no soldering or wiring required. As part of the AV Modular Range this faceplate will help conceal your cables to keep everything simple, neat and tidy.
Product Details
The Universal AV Snap-in Modular Range is ideal for installing and concealing AV cables within walls or trunking.
You have the freedom & flexibility of choosing the connection combinations you require to create your own specific set-up.
Easy to install meaning reduced installation time and expense
Easily upgradable - designed to future proof your system
Lifetime warranty
...better connected
Technical Specifications
Dimensions: 146 x 15 x 86mm (W x H x D)
Bevelled edge style
Colour: White
Barcode: 5035624024793
Packaging Specifications
Packaging Type: Bag
Packaging Dimensions: 135 x 200 x 10mm
Packaging Material: Bio Materials
Packaging Weight: 0.0035Kg
Product & Packaging Weight: 0.1035Kg
Carton Dimensions: 350 x 260 x 240mm
Carton Net Weight: 0.4Kg
Carton Gross Weight: 15Kg
Country of Origin: PR China
Commodity Code: 3926909790
Whats In The Box
1 x Double Faceplate
2 x Screws
Product Information
Barcode: 5035624024793
Commodity Code: 3926909790
Product Weight: 0.04
...better connected
Sorry there are currently no reviews available for this product.
Write a review
Sorry there are currently no Q & A's available for this product.
Ask a question
Spec Sheets
& Flyers

Images
& Videos
Drivers &
Manuals